Langston wants to be an Architectural Engineer. He has made the Honor Roll, is in the National Honor Society and his GPA is in the top 25!
Rangeview High School Aurora CO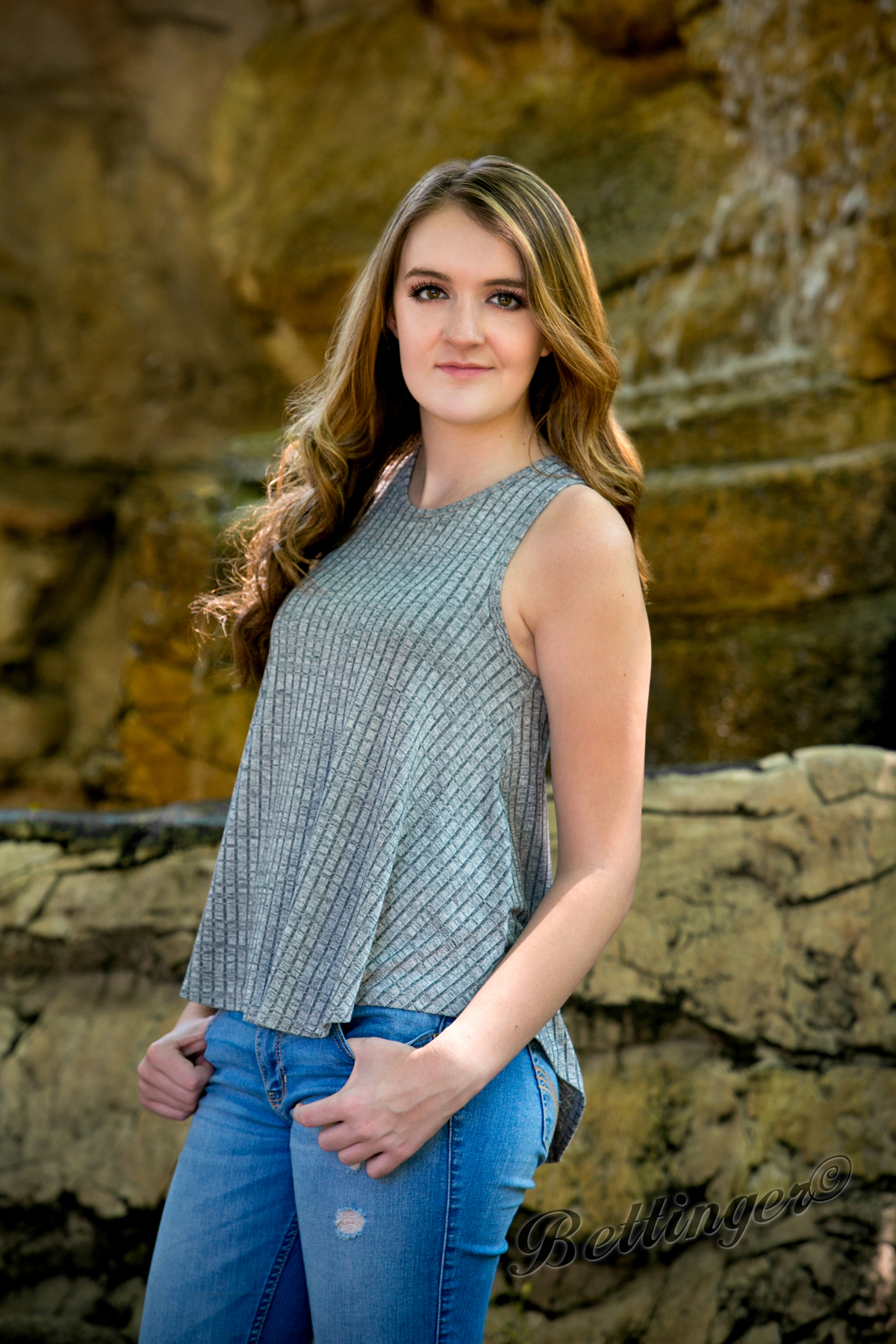 It was an absolute pleasure photographing Tori.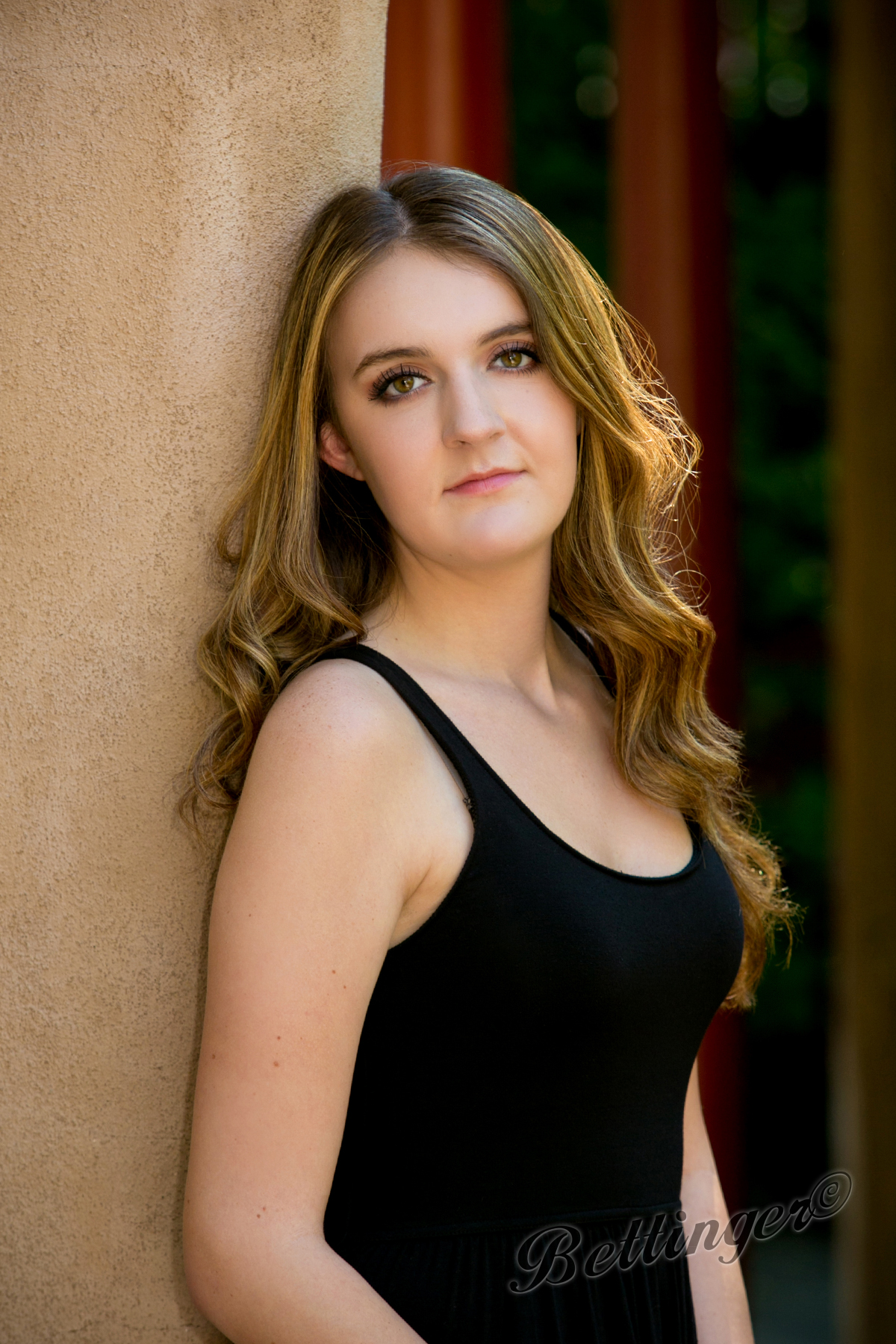 Her kind heart and outgoing personality will get her far in life and make her an amazing Pediatric Nurse.